Lonnie Knight Passes After a Courageous Fight Against Cancer
This is the official obituary for Lonnie published in the StarTribune on May 16, 2017.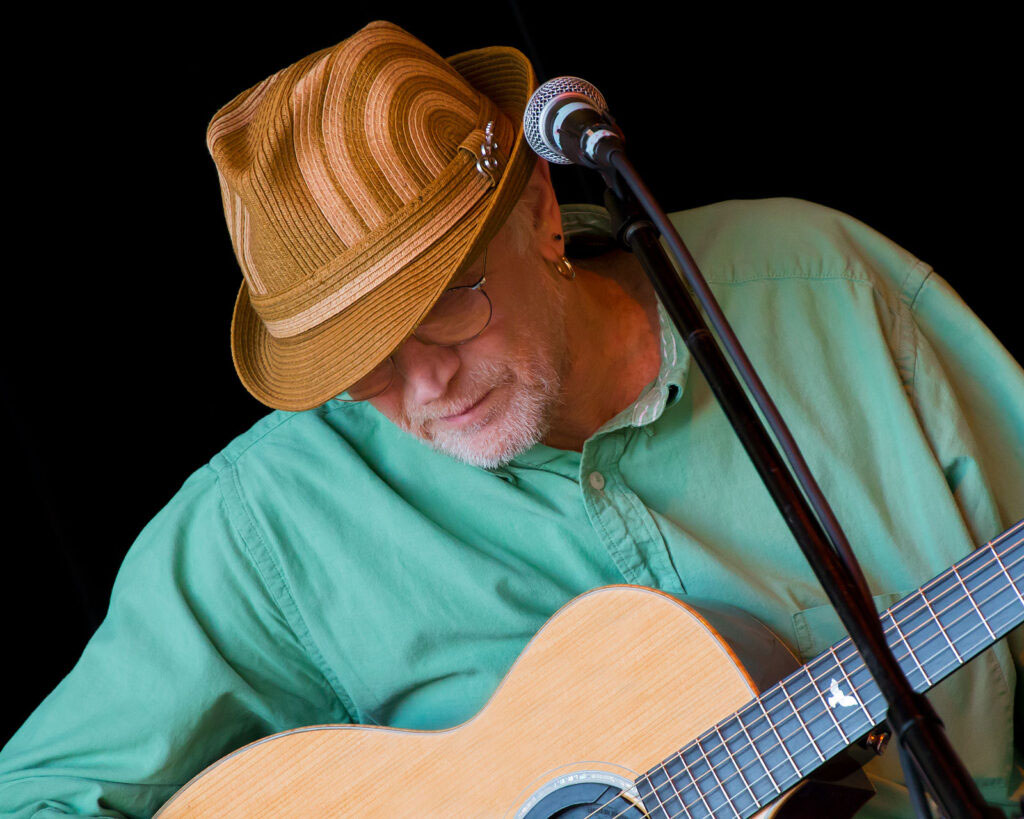 Lonnie Knight, age 68, passed away May 7, 2017 after a courageous fight against cancer. Born in Haddon Heights, New Jersey, Lonnie moved to Minneapolis at age 5. He began playing guitar at age 12 and never stopped until his death. As an integral member of Minnesota's music community, he was known not only for his unique talent as a musician and producer, but also for his support and mentorship of other musicians and songwriters. A prolific songwriter, Lonnie's repertoire includes well over 100 compositions. He garnered international acclaim as a member of such bands as The Rave-Ons, Jokers Wild, The Knight-Henley Band, and the Hoopsnakes as well as for his acoustic albums. For the past seven years, he split his time between performing on electric guitar, most notably with Smokin' Section, and the acoustic guitar, alongside longtime friend and bassist Reid Papke, with whom he recorded and performed throughout most of his career.
Lonnie was not only a legendary musician and recipient of several Minnesota music awards, but also a loving brother, accomplished photographer, graphic artist and Web designer. He possessed a brilliant and curious mind. He was an exceptional conversationalist with a clever wit and gentle smile. He enjoyed the Minnesota Twins, was an avid Vikings fan, and loved relaxing on his front porch. He passed away peacefully on his front porch surrounded by loving family, friends, and beloved partner, Patti Patton. Throughout their time together, Patti was his gracious, steadfast, and loving companion. Together, Lonnie and Patti emanated true love and light.
Lonnie is preceded in death by parents, Lowell and Betty Knight and his brother Rick Knight. He is survived by his partner, Patti Patton, his sisters Kathy Simmelink (John) and Sally Jo Donahue (Kenny), many nieces, nephews, grand nieces, and grand nephews.